Upcycled paper bag envelopes tutorial
April 23rd, 2012
I hope everyone's doing okay out there… Oh my goodness, so fun and busy around here! Baby shower party for my sister-in-law, trying to ride my bike every day, school and church events. I've completely neglected housekeeping, so once again, I have lots of catching up to do on so many levels. Teacher's Appreciation Week is also coming up! Before you know it – Summer Vacation! EEK!
The other day I ran out of mailing envelopes, so what did I do? Made some of course. Yes, you can buy plain white ones, security envelopes, manila business envelopes – all sorts for so little cash. But, like the crazy girl I am, I had this paper bag in the stash and thought, what a pity to just recycle it. Let's upcycle it!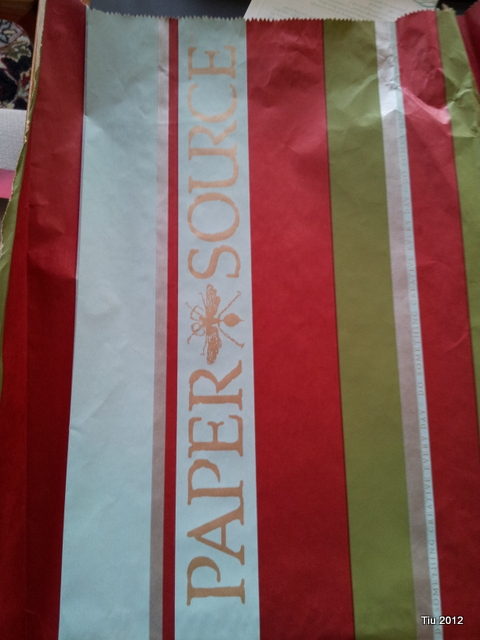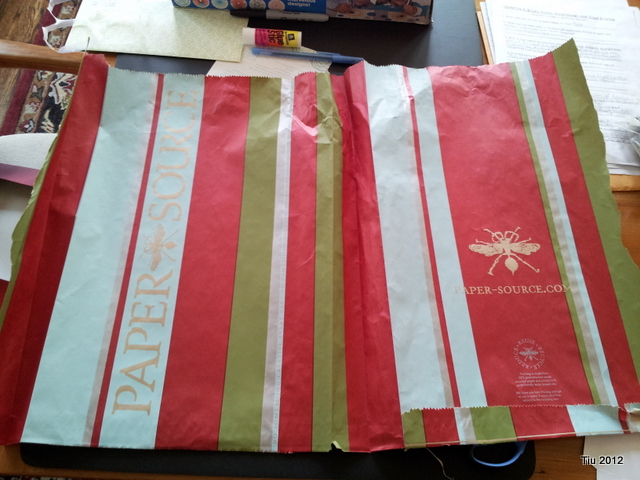 Cut your bag open down one side and across the bottom.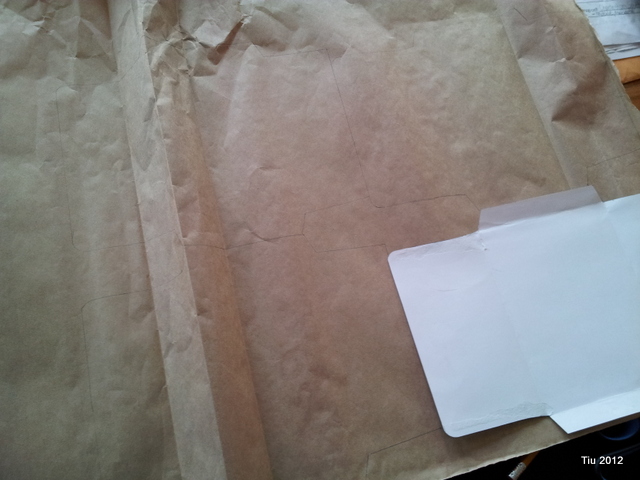 Find an envelope shape you like… from your day's mail, from your recycling bin, from your stationery set. Whatever you have, it'll work. Also, this way, you'll know that the shape and size conforms to US Mail regulation. Just carefully open up your envelope which will serve as your template. I like to use a pencil to roll down the seams, opening up the envelope with little tearing. Then if you're not to particular about the design, just start tracing onto your paper bag.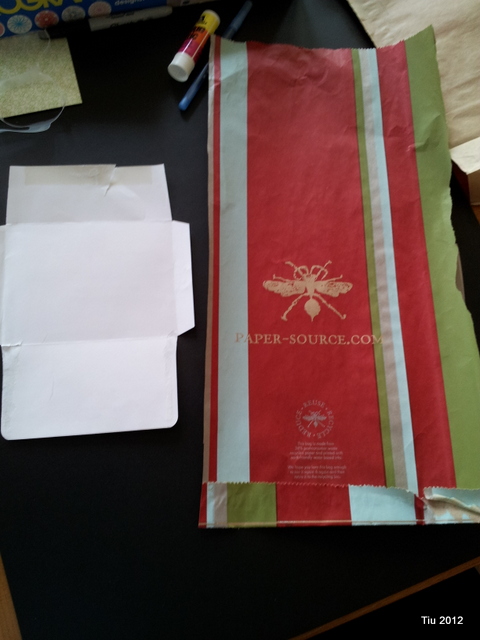 For this one side, I really wanted the logo to be in the middle of the envelope. After you're done tracing and cutting, start folding per your envelope template.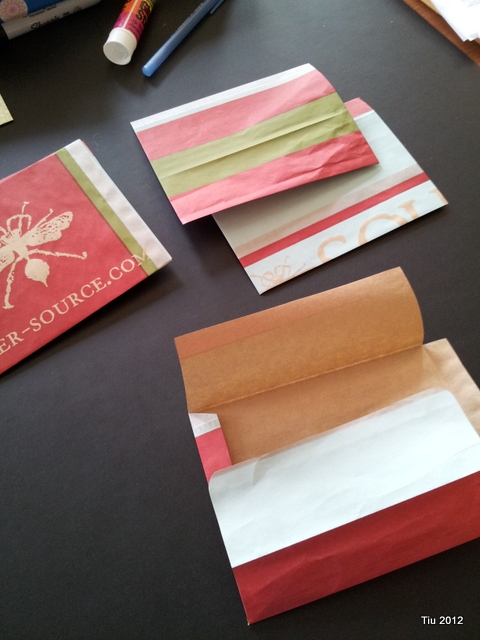 Here's what they look like… use a glue stick to adhere all the sides in place and to later seal your envelope!
Who wouldn't like getting mail in these envelopes?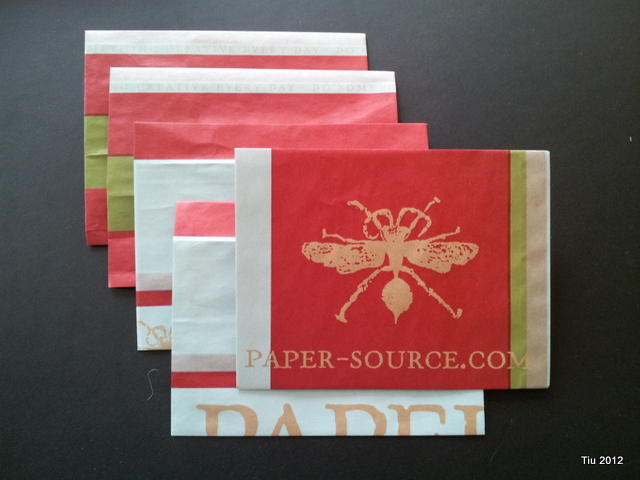 Tags: art, crafting, envelopes, mail, mail art, recycled, recycled paper