Teacher Appreciation Gift Idea: Daily Dose of Kindness and Free Printable Template
May 29th, 2012
Don't know about you, but once Spring Break ends, school days go by like an out-of-control snowball on a sledding hill. And the parties, picnics and project lists grow and grow. So I like gift ideas that are pretty easy to put together, both in time and materials.
A few weeks ago we celebrated National Teachers Appreciation Week, and I had a nice time putting this together for my daughter's homeroom teacher: a giant "pill box" with letters of appreciation from her students. It's thoughtful and heartfelt; an option to candy, flowers or a gift card – which we all know we all do.
Along with the letters, I put together a "word cloud" using wordle.net, printed it out and framed it. All the students listed two or three words that they felt described their teacher.
Materials needed for a giant letter-pill box:
(5) plastic containers (2-3 cup capacity)
Stencils or vinyl stickers for the days of the week. I was able to print out letters and use my Xyron Creatopia machine to make stickers.
Scotch tape or clear packing tape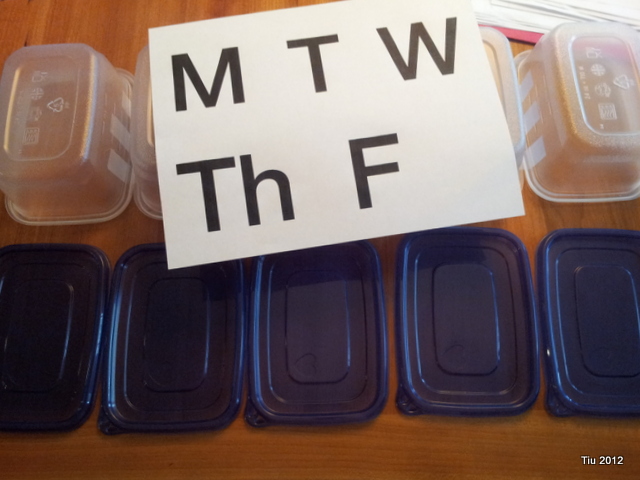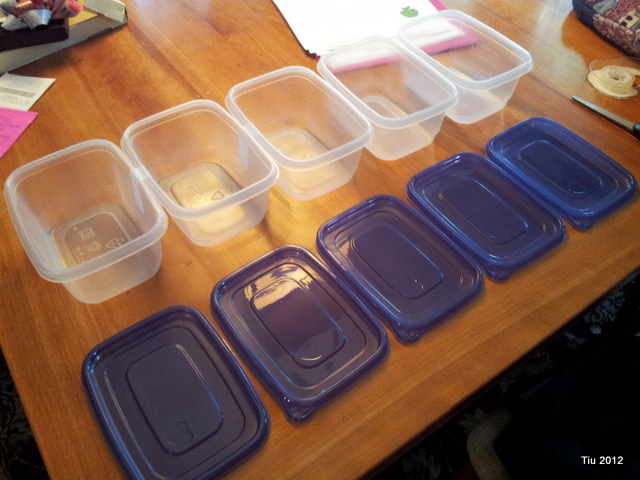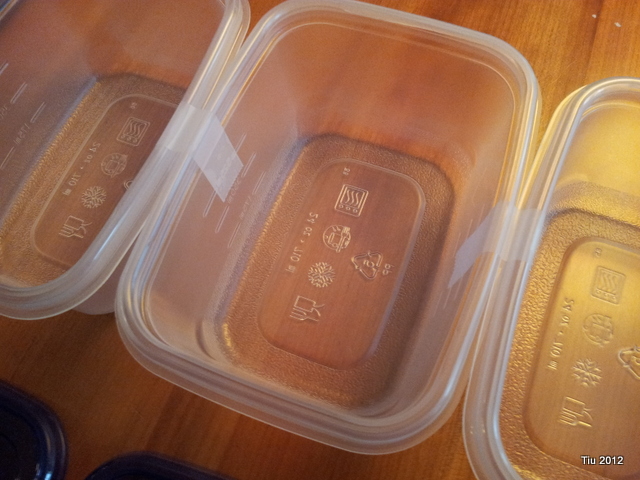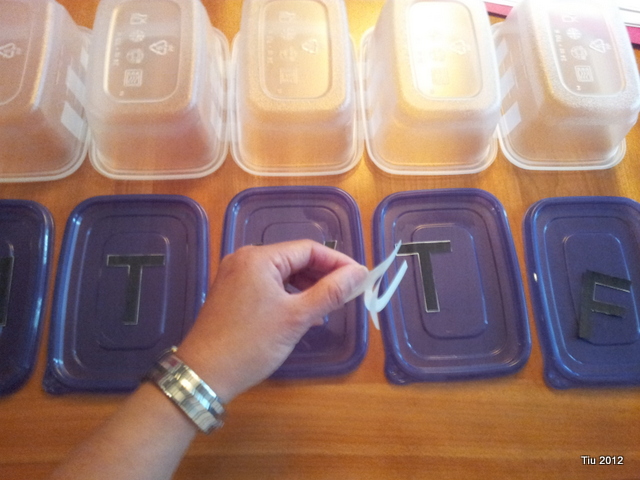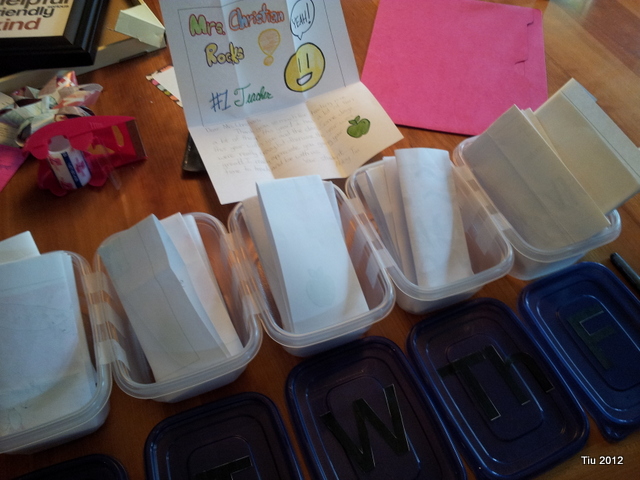 Here's a Cute template for student letters that I made using Microsoft Publisher. Totally optional, but it's something easy to print out and have all the students do. They can draw a picture and write their letter… so cute. (If you click on the picture below, you will also be redirected to the printable document.)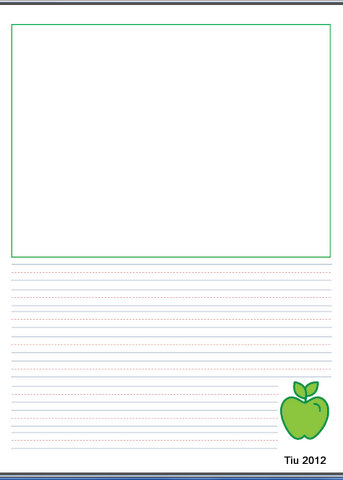 Hope this inspires you to shower your favorite teachers with a dose of kindness!
Tags: crafting, gifts, kids, school, teacher gift