Birthday Party Ideas: Book Exchange Party and Printables
February 27th, 2013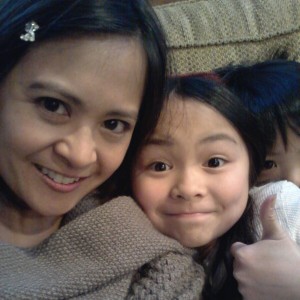 My daughter turned 11. Diapers one day… eye-rolling tween, the next. I joke. She's a great kid, growing into her own person. How do they grow so fast? To celebrate her birthday, we hosted a simple evening with a few of her close friends and a book exchange. (I give her all the credit for choosing that.) Sharing books, swapping with everyone, tearing open the wrapped books… it was like Christmas all over again! The nice part: all gently used books. Bring one, leave with one; bring two, leave with two.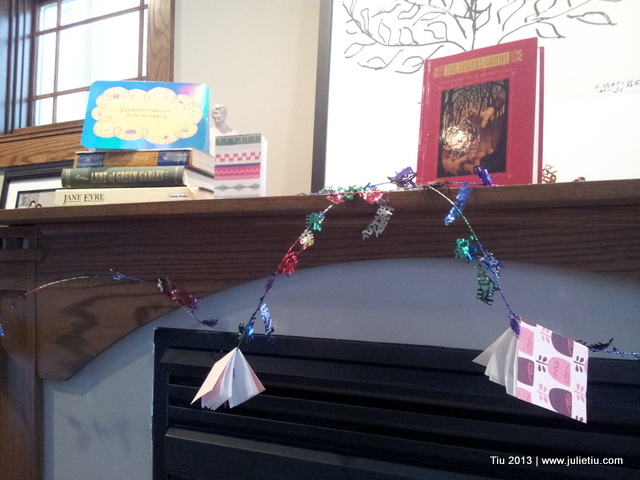 The mini-books hanging from the garland were made from scraps of copy paper and small strips of patterned scrapbook paper. They were no more than business card size.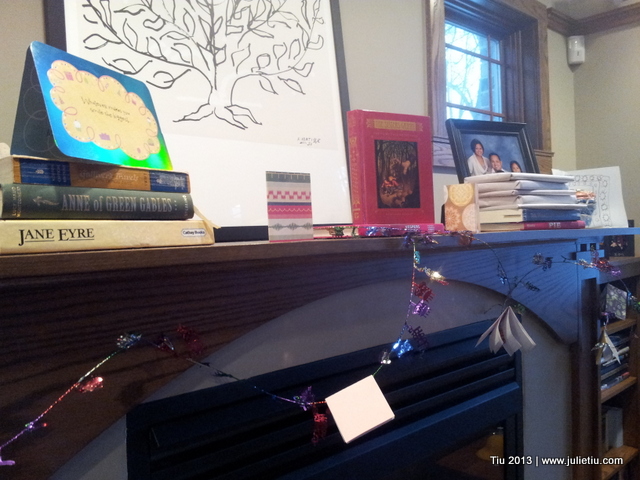 And I love how the girls wrapped their books.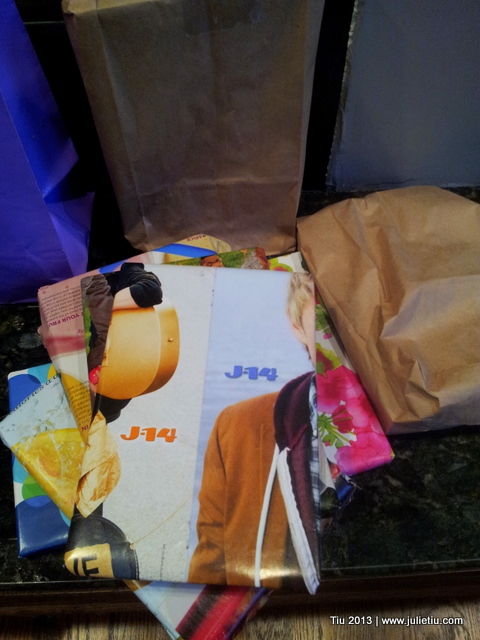 For our Front Door decoration, I used an old paperback book, cut out the pages and made cones with the paper. (How to: Close up the cones with tape or glue dots, and anchor them to a plate or wreath form. Again with tape or glue dots. I used an old frisbee.)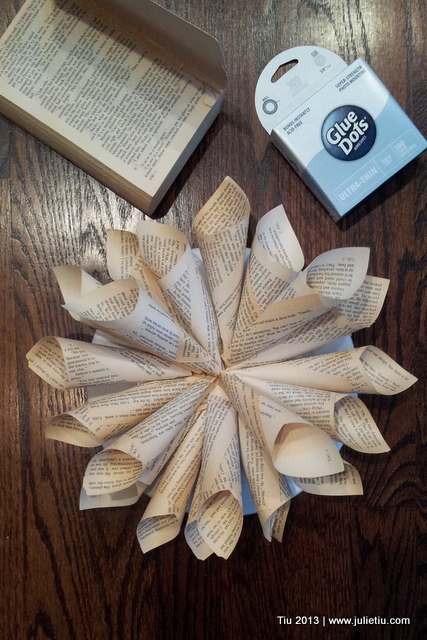 These invitations were so fun to make! They look like old library borrower cards.
Luckily I have a date stamp too. Here's a blank printable for you to play with! Just print on cardstock and cut out.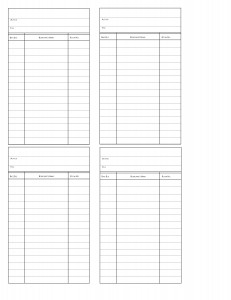 Don't forget "bookplates"! We had our guests fill out these library borrower cards and insert into their books before wrapping. You can print these out too.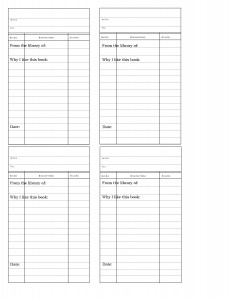 Lastly, some sweet treats for the guests. I bought sour gummy worms, packaged them up and named them "bookworms".
Breakfast after the sleepover… cereal, berry smoothies. Easy way to wake up. Glued alphabet beads to plastic spoons for a cute touch.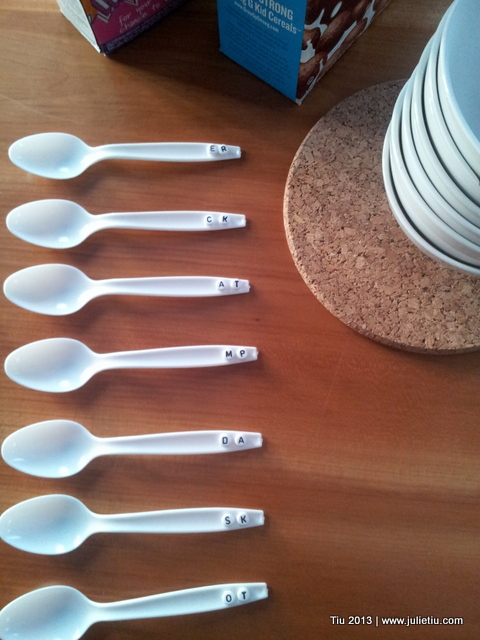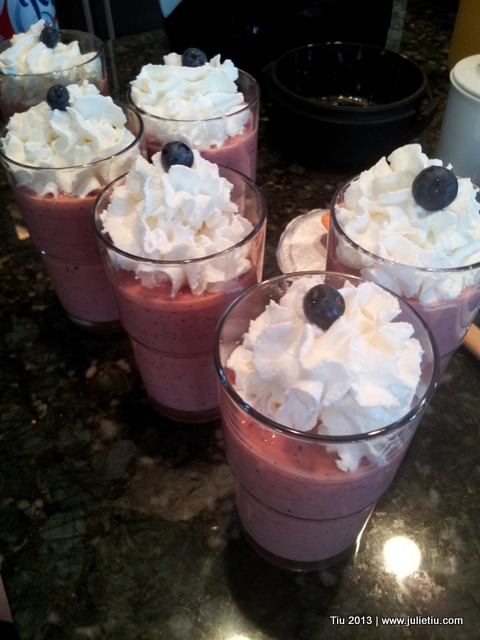 So head to the internet to get some more book exchange party inspiration… so much goodness out there!
Tags: birthday, books, crafting, crafts, family, kids, library, library cards, printable