About
Thinking. Making. Doing. Being. Discovering. Creating. Loving.
This website was a Christmas gift from my brother. I created a space to capture life's moments, share some bits of cooking pleasures, and to record the occasional craft project that might inspire others…
I've been crafting since I can remember, and owe it to my mom for teaching me how to make something out of anything. Maybe looking at things and saying, "I can do that…" is my innate Filipino thriftiness coming out. Not only am I a crafting nut, but an Oprah-Martha Stewart-Peter Walsh-Food Network-TLC-entertaining-organizing-lifestyle book reading-junkie.
My fascination with food and cooking started at an early age watching my mom and dad cook for and entertain relatives at home. I obsess about good eating, fine dining and making my home a haven for memorable gatherings.
Currently, I'm working at home; have been a SAHM (stay at home mom) as they say, for 6 years. Besides caring for two children and living a blessed life with my husband of 13 years, you can find me volunteering at church or my children's schools. I squeeze in the creative part of my life any time I can, which sometimes means in between laundry loads, before school pickups and late nights.
I devoted 11 years to the construction industry, and still think about returning to it in the future.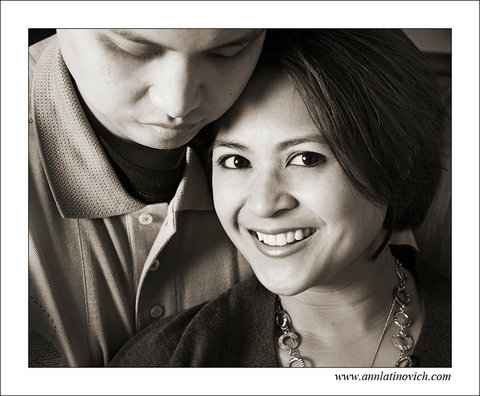 Contact information: jtiu@comcast.net
Return to Homepage