Posts Tagged 'blogging'
February 14th, 2011
Just when I was wondering if there are really readers out there, over the weekend "So This is Julie" was given the Stylish blogger award by Our Tiny Oak Park Bungalow, a chronicle of home improvement and all the experiences that go along with home ownership. What a nice way to start the week – with a little website love on Valentine's Day. Thank you, Chris!
The award comes with a caveat that I share it with websites worthy enough to be stylish. You know, pay it forward. So here are my awardees who I hope you, dear readers, will visit and enjoy.
A blog that inspires with craft tutorials, DIY projects, free downloads, decorating tips, and design inspiration. Stylish!
My friend, Lori, is a doctor who blogs but is deluded believing she's a blogger who doctors. Her words. Loripalooza gives fun family and life insight in a style that could only simply be Lori.
A no-nonsense mom who sometimes runs in a soccer field in high heels. That's style devotion.
A kindred spirit, an engineer with a sewing machine and a love for all things crafty. Her quilts give me hope that I'll one day finish mine. Love her style.
Lots of homelife and projects here with lovely photography in a stylish layout.
January 28th, 2011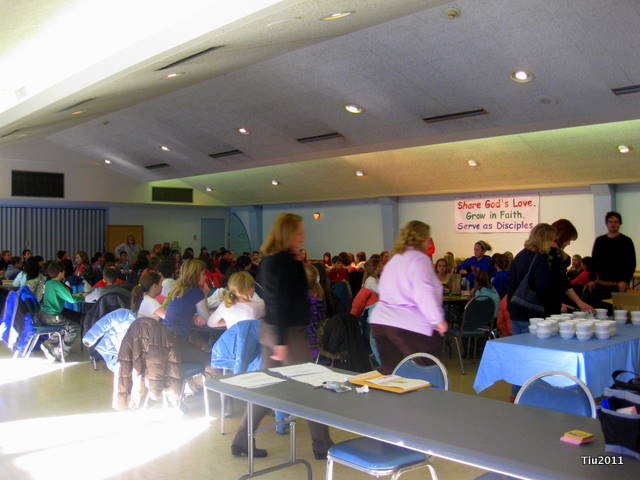 Are we all tired of winter already? We've had a few weeks of completely BLAH weather here with little or no sunshine, but today… look at that bright light shining in the corner of the picture! Sunlight: it brings me to a happy place. This was taken at a Young Authors workshop for fifth grade students where I was invited to impart wisdom about beginner blogging. (I know, don't laugh. I just started this gig, right? The hosts knew that, as did my friend who connected us.)
Two sessions at 45 minutes each… it went well, honest to goodness truth. And, I have to give credit to the students; they asked really interesting and some insightful questions. Can you write a blog with more than one person? How do people find out about your blog? Why are some websites free and others aren't? Some of the students even brainstormed website and blog names for themselves which I'd love to share, but hey, I wouldn't want anyone to steal them. So, a big, big thank you to the coordinators, administrators, teachers and students for having me. I learned some things too.
Where else have I been and what have I been doing?
Some crafting…
and some cooking… stay tuned!
**Update: I'm happy to report this is my 200th post!**